As I sit and write my first post on Beaver Golf in 2010, I am shivering slightly as the temperature a mere window pane away hovers in the teens with a wind chill factor of five...FIVE! Holding a warm cup of Joe at Starbucks only offers temporary relief as I view the 10-day outlook only to see the warmest day reaching a balmy 28 degrees Fahrenheit.
Offering significantly greater comfort is my completed task of registering to attend the PGA Merchandise Show in Orlando, FL at the end of the month. I am looking very forward to my first trade show as a legitimate member of the golf industry, and to hitting the links on a warm sunny day. Perhaps we can squeeze in a couple of rounds to see if my recent fitness regimen can hold up my rusty swing over 36 holes in prime condition.
These days are truly the doldrums of golf for those of us in cold climates. With Fantasy Football culminating yesterday, and the Golf Channel showing nothing but highlights of silly events like the Tavistock Cup, and Tiger's greatest moments (why?), we are left to take a few random swings in our living rooms, endangering pets and children alike with every hopeful lash of the 7-iron. My old roommates will chuckle to remember the actual divot I took in our basement carpet several years back during one of these winter warm-up routines.
So, what are we frozen souls left to do during the horrid month of January as we longingly hope for the rare unseasonably warm day when we all storm the few courses that are open year round here in the Windy City?
There are a few indoor driving ranges that can be utilized, true. I may very well have to utilize one before my weekend jag in Florida, but those visits always leave me feeling teased and sullen knowing what those few hours could have been spent doing in a warmer climate.
Several courses in Chicago also hold cold weather tournaments such as Cog Hill's Eskimo Open which was held this past Sunday. The hard core duffers who attended (would you believe almost 80 of them?) began playing around 8:00 am on a day where the thermometer struggled to reach double digits. I have no idea how many of them actually played a full 18, but I read that the winner shot around par, for what that's worth. I have always considered myself fairly hard core myself, but that event, at least for this year, would have to be classified as cruel and unusual punishment, right? Good God! I would probably snap something on my very first swing!
Finally, there is always the activity I undertake the most...dreaming of the rounds yet to come, and the warm days "just around the corner". It is a new year, and with it comes new confidence, hope, and expectations. That game feels easier the longer you are away from it, and usually I come out in the spring playing pretty well before those old habits start creeping back into my game. In fact, I played my best round of the entire 2009 season my very first time out, shooting 3-over through 16 holes before finishing with a bogey-double on 17 and 18. I only broke 80 two other times in 2009, my worst season in years.
We can also prepare for the questionable spring weather we Yankees must endure as we get back into the swing of things. Warm weather clothing has come a very long way in recent years, now offering ultra-thin, flexible, and moisture-wicking materials allowing for freedom of motion to go with exceptional warmth. I have become an enormous fan of Addidas apparel over the last 2-3 years as they seem to be ahead of the curve when it comes to advancements in performance apparel. Some of my favorties for the coming spring are below, please click on the images to shop for them and similar products at my partner Golf Galaxy.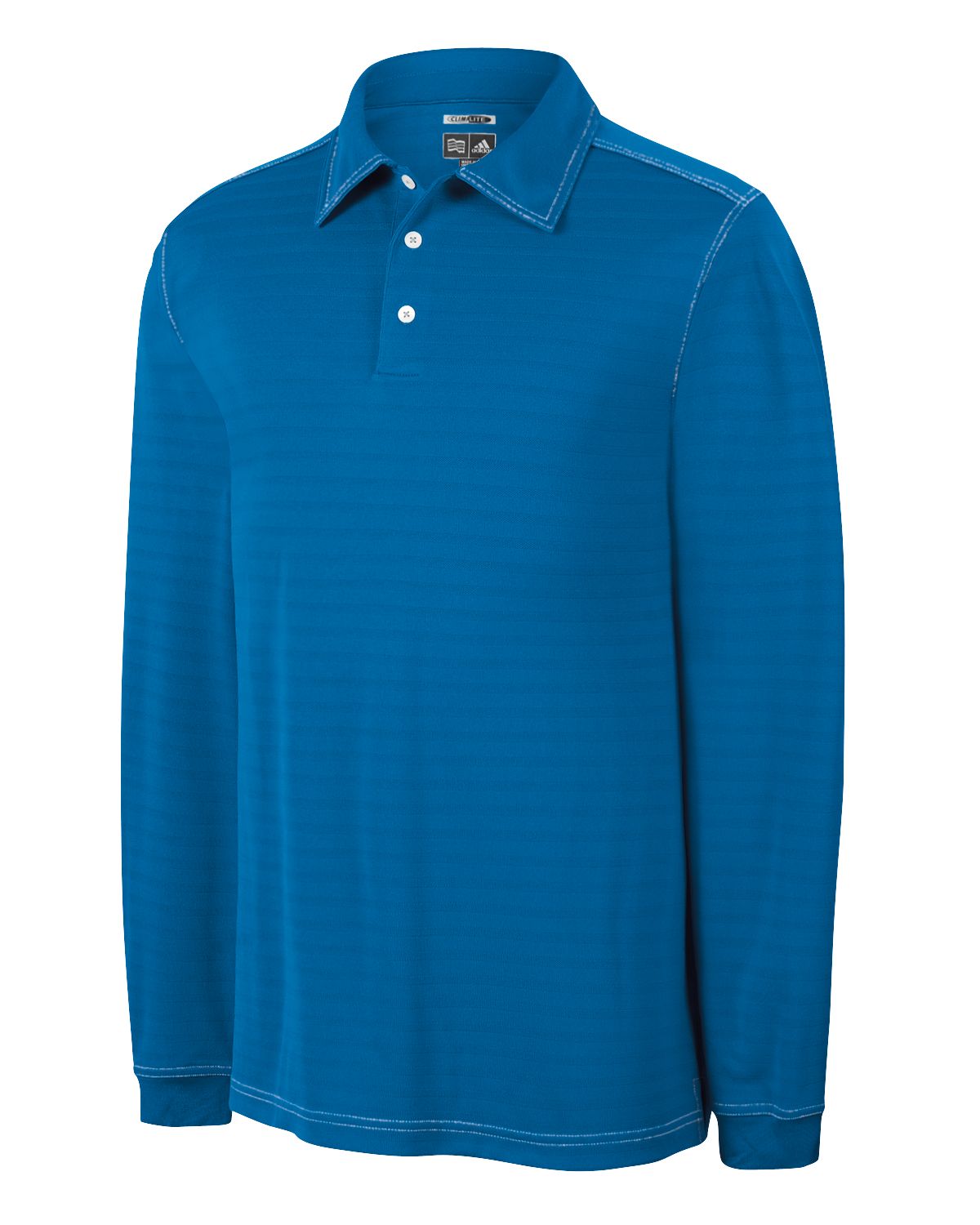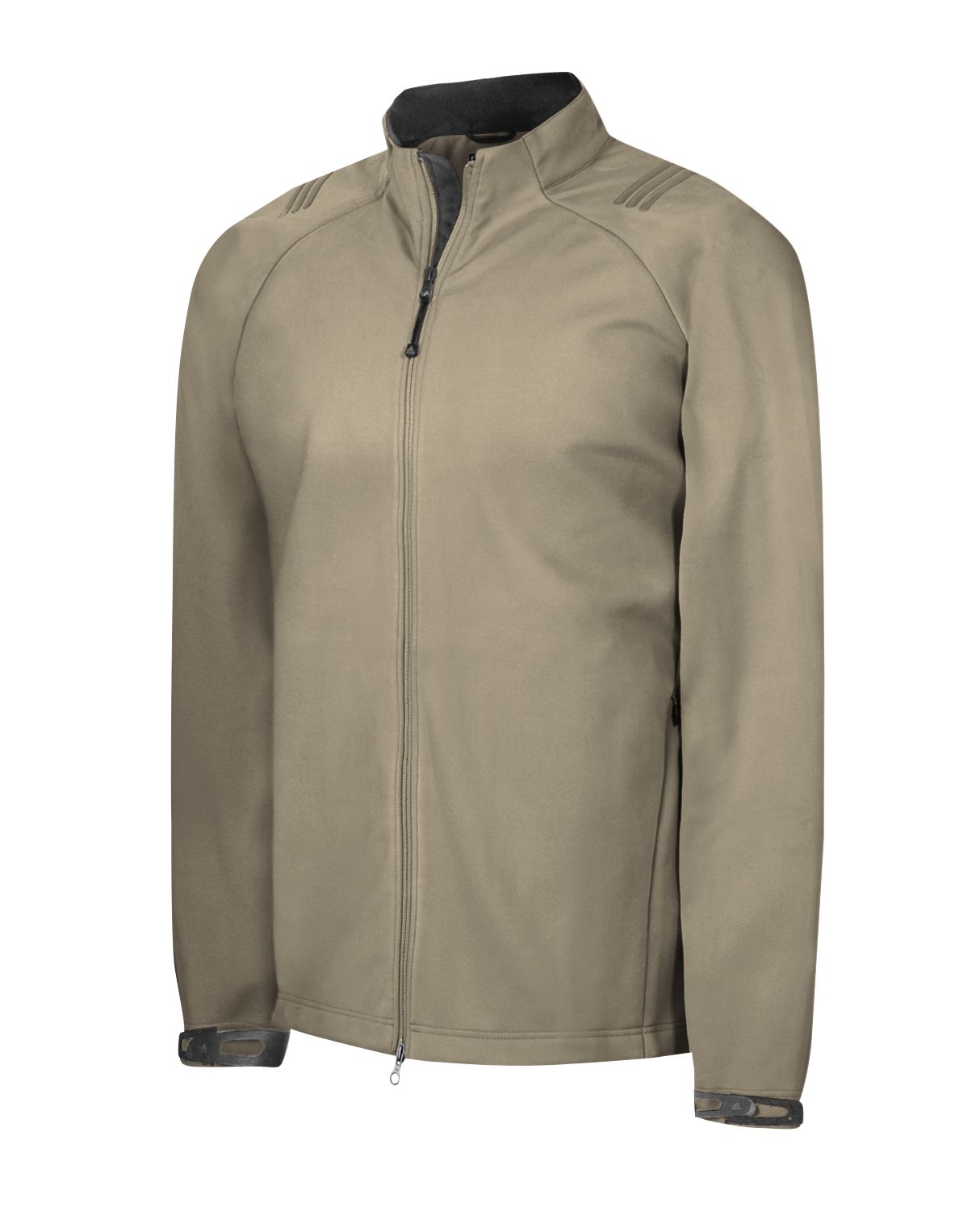 Umbrellas are another springtime must here in Chicago, and I'm sure other places both north and south. Over the years, I have come to greatly appreciate spending a little extra on a high-quality golf umbrella that opens and closes quickly, dries even quicker, and can hold up to the blustery weather we can get from time to time up here. I appreciate them even more now that I accidentally abandoned my favorite umbrella ever in a local tavern on one of those on-again off-again stormy nights of bar-hopping. I can only hope that it is still available to purchase again, or there is something even better to offer. Quality rain gear in general can be quite valuable on the course for those so inclined to play through any weather. There is little worse than slogging through a round soaked through to the skin. Some options for assistance are below, also from Golf Galaxy.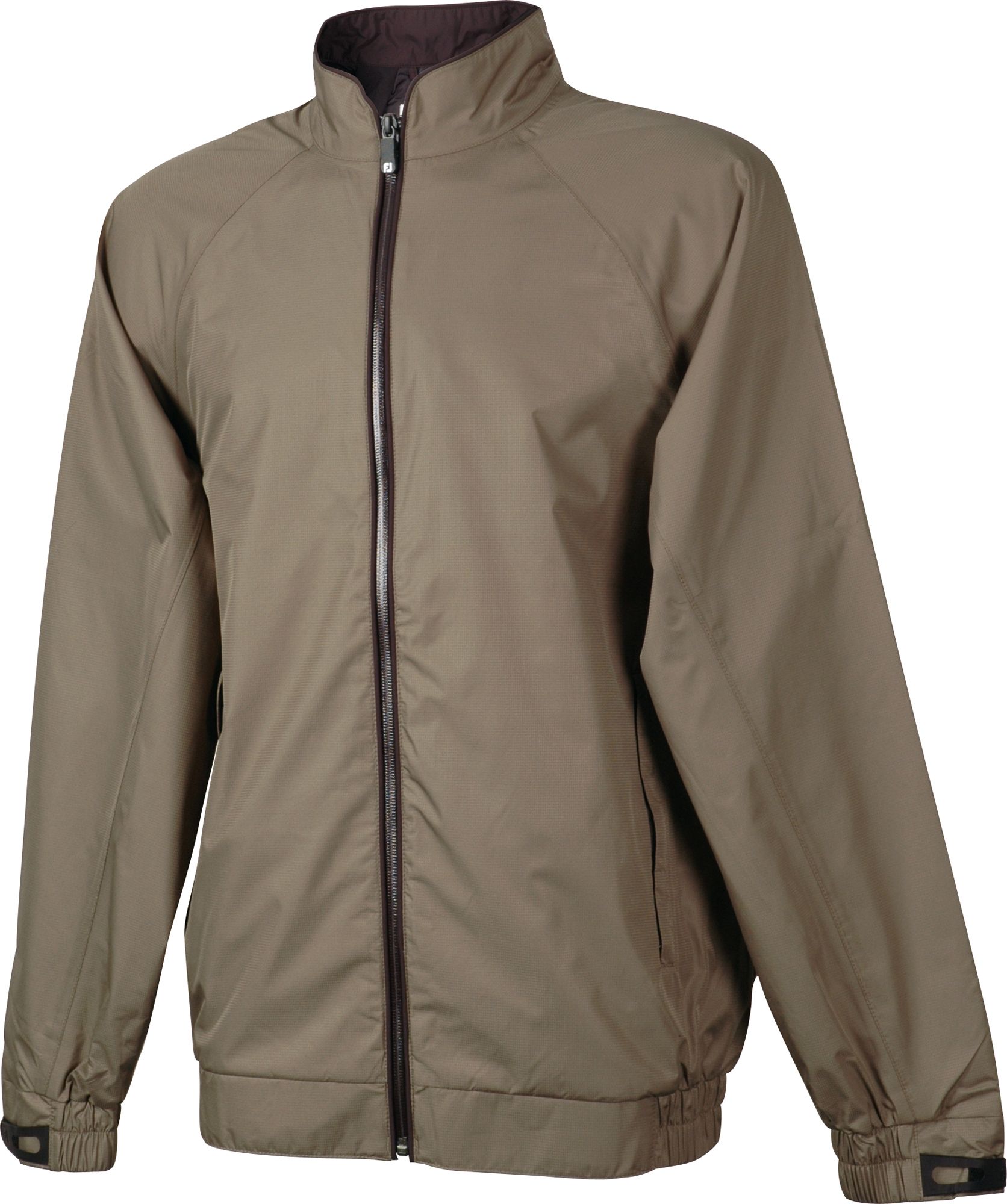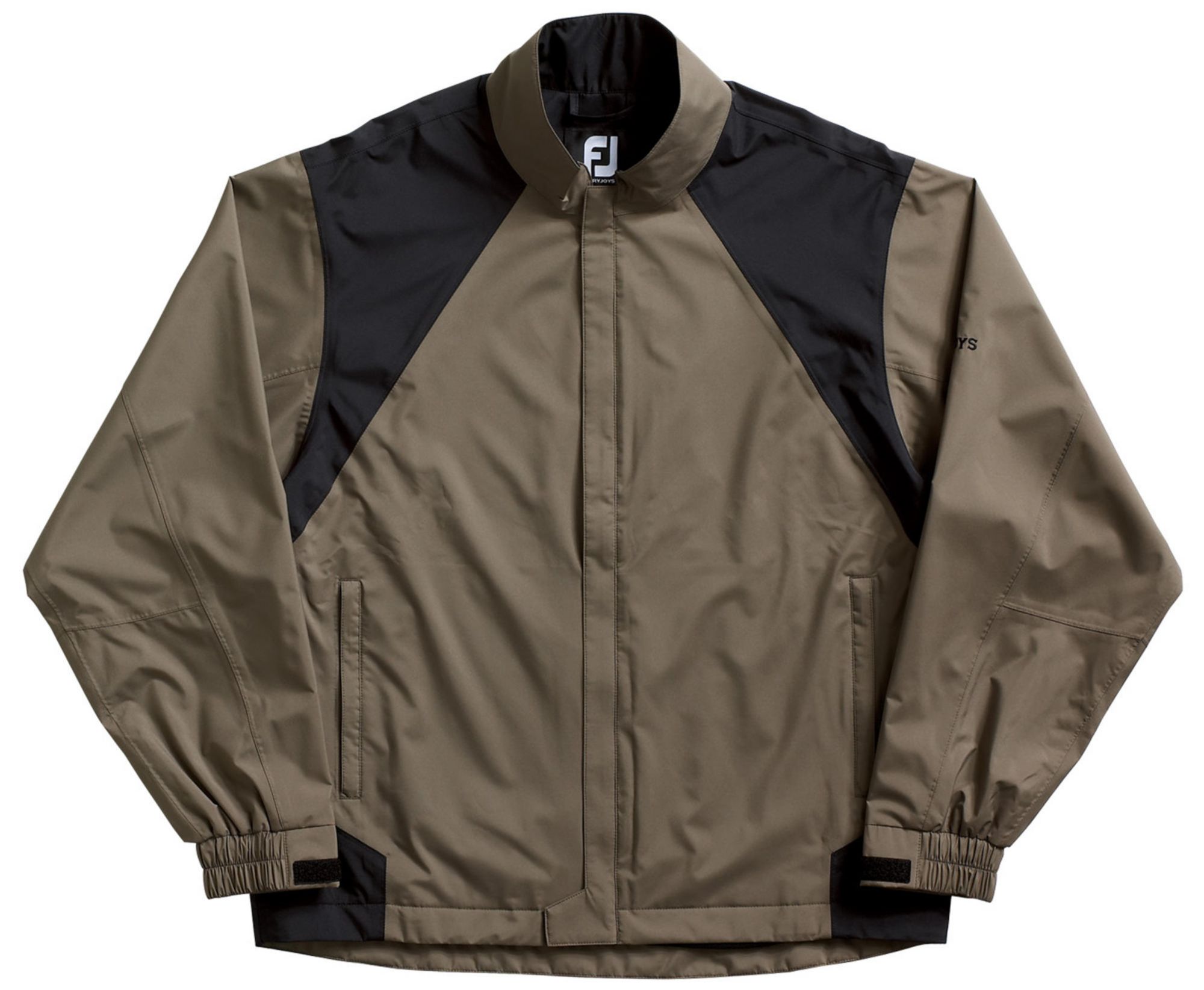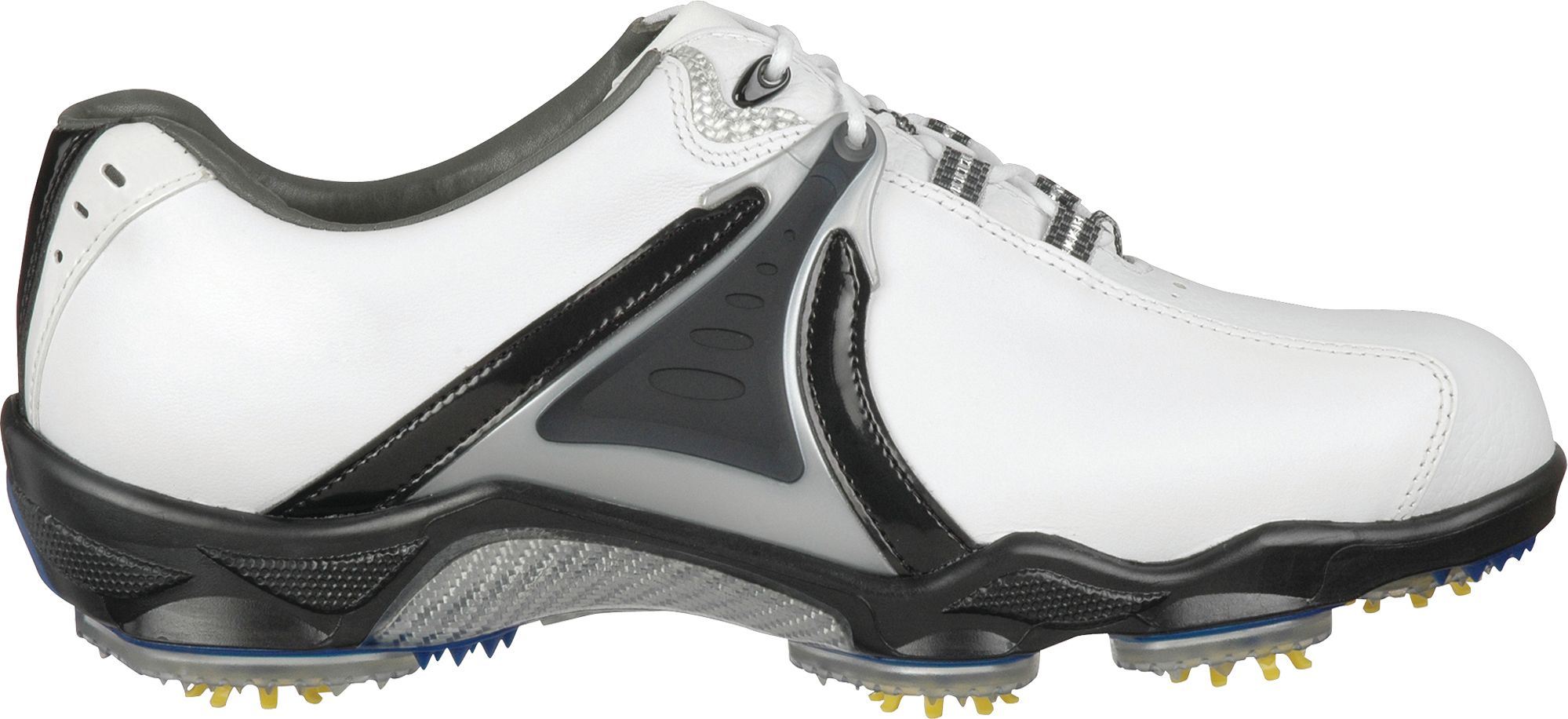 So, if anyone else will be at the show in Orlando, let me know...I'd love to meet some of my Beaver Golf readers. If you aren't going to the show, and suffer the cold winters as I do, please take some time to do a little shopping, getting prepared might just make the spring feel a little closer than it really is!
Fairways and Greens!